50 Baby Names Inspired by the World's Royal Families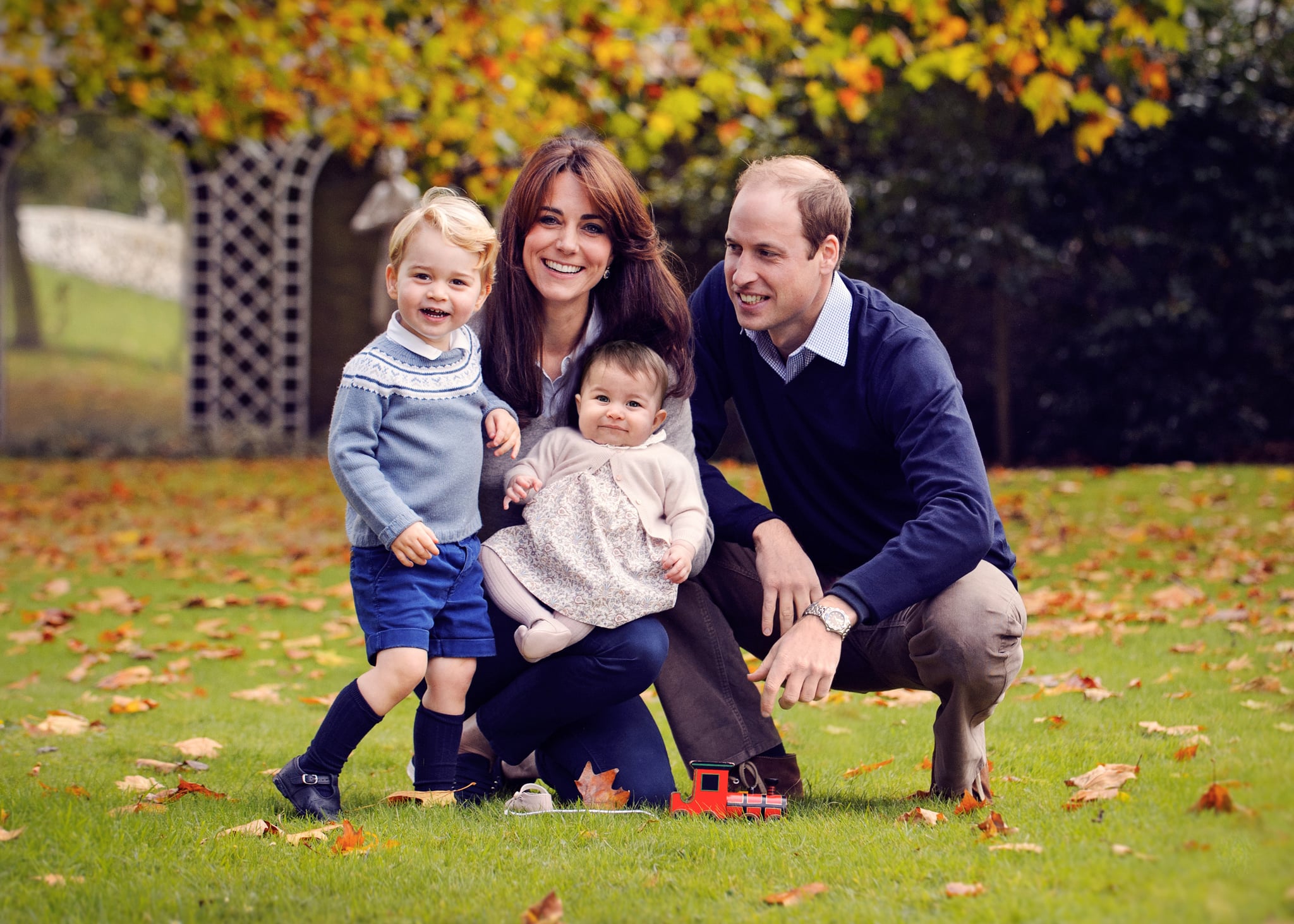 Just because your baby wasn't born at Buckingham Palace doesn't mean they can't be royalty in your eyes. However, you can't really go wrong by going a step further and giving them a strong name tied to one of the world's royal families. Whether you're obsessed with anything having to do with royals or just appreciate a strong name rooted in history, there's a name here for your baby.
Scroll through for 50 names that are fit for your little prince or princess.
Boys
Abdullah (King of Jordan)
Alastair (Prince of Connaught)
Albert (Prince of Wales, Duke of York)
Andrew (Prince, Duke of York)
Arthur (Prince of Connaught)
Augustus (Prince, Duke of Sussex)
Charles (Prince, Duke of Cornwall, Duke of Rothesay, Prince of Wales)
Christian (Prince of Denmark)
Constantijn (Prince of the Netherlands)
Edward (King of England)
Felipe (King…