Premature Babies Remain At 'High Risk' Of Developmental Delay, So What Can Parents Do?
Latest posts by Trending Stories (see all)
Rates of survival among premature babies have increased during the past two decades, but they remain at "high risk" of developmental delay, a study has revealed.
Parents of premature babies should ensure they have a follow-up appointment with a paediatrician when their child is two, as this is a valuable opportunity to identify delays early on, said premature baby charity, Bliss.
"Latest figures from the National Neonatal Audit Programme (NNAP) show that only 60% of eligible children have a recorded follow-up consultation," Caroline Lee-Davey, chief executive of Bliss told HuffPost UK.
"It is therefore vital that neonatal units ensure all babies in this group get this important follow-up appointment, and that parents of these babies are told they are entitled to this."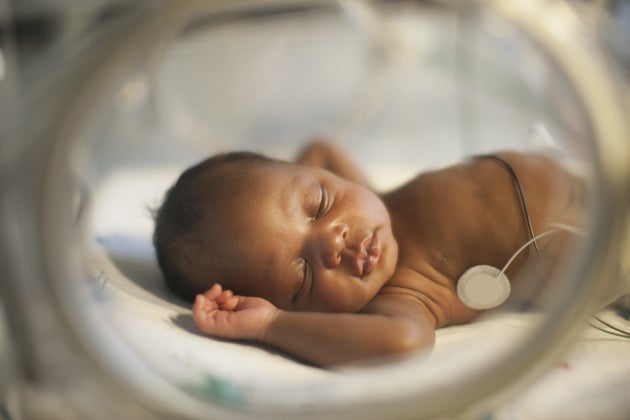 The comments from Lee-Davey came after new research, published in the British Medical Journal (BMJ) looked into the outcomes for children born prematurely.
A team of researchers, based at INSERM (the French…