Should I Send My Kid to Preschool?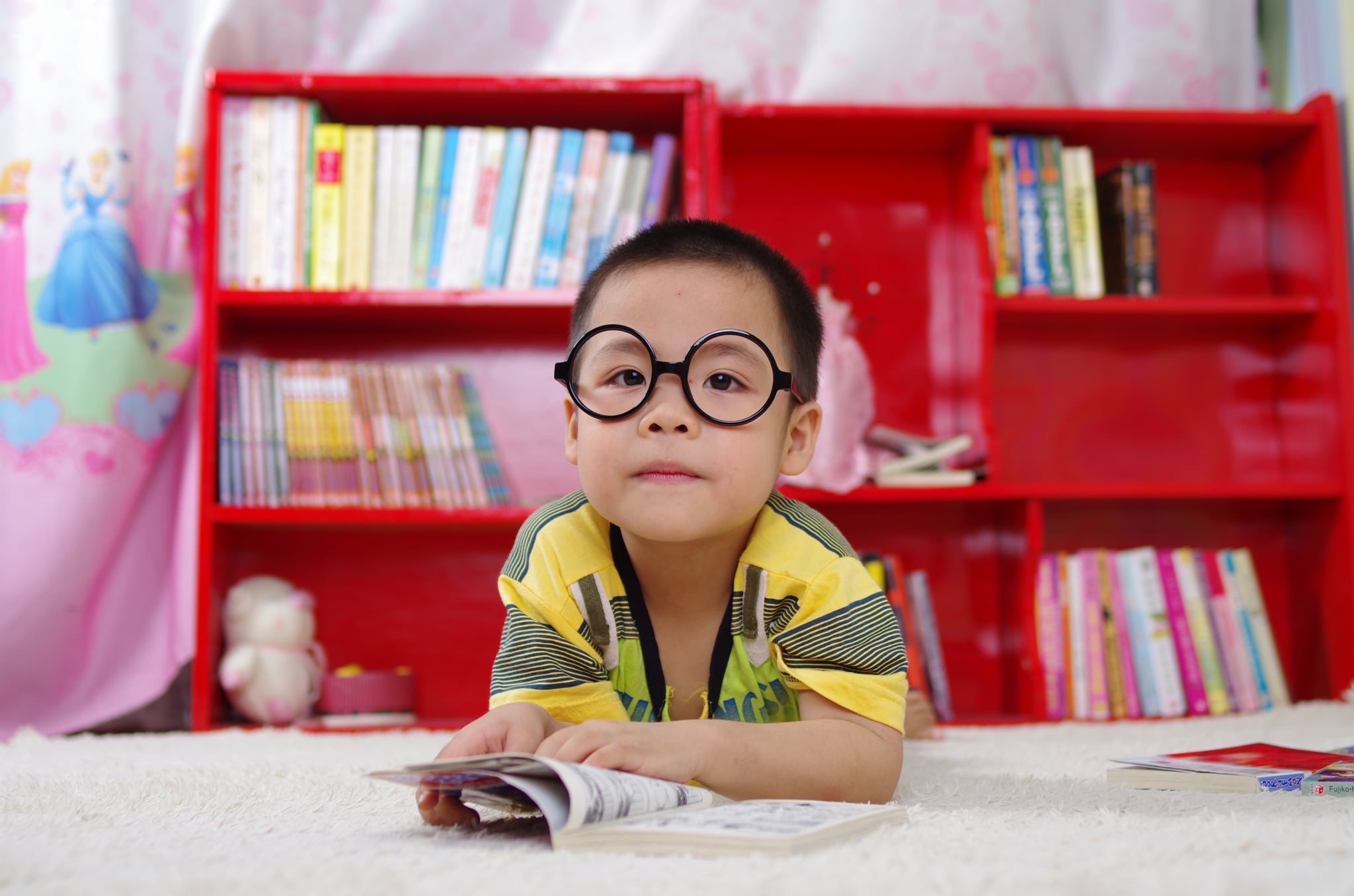 My son turned 3 in June, and I've already had a few people ask me where I will be sending him to preschool. "It will get him socialized before kindergarten, and you don't want him to be behind," they said. I shrugged it off; it sounded like a glorified day care to me. But then I started to worry. What if my son does get behind and I could have prevented it?
What if he gets to kindergarten and starts to pull other kids' hair or scratch them or, even worse, bite them? I was a biter. Then reality set in, and I panicked. "If I don't send him to preschool, he could get kicked out of kindergarten and it will be my fault." I couldn't let that idea escape me and it really made me wonder.
Should I send my kid to preschool?
Until this point, I've been fortunate enough to avoid the high sticker price of day care. I primarily work from home and I have a lot of family that lives close by. So the idea of paying a stranger to teach my son while I do laundry or mow the lawn seems absurd. I started asking my mommy friends what the going rate was for preschool, and I was shocked!
One of my friends has a baby under the age of 1 and a 3-year-old. She pays close to $900 dollars a month for her two sons, and that's after her 15 percent discount. Another friend of mine spends $600 dollars a month on preschool for her 3-year-old daughter. Yet another friend spends $400 a month for her daughter, and she gets an employee discount for working at the school because she's a teacher.
These numbers made my head spin! How am I going to afford preschool and college? I started thinking about items in my home I could sell, or side jobs I could do. "Do they take credit cards?" I was ready to vomit when, out of the blue, I heard some healing news. My friend Kristi's 4-year-old son just started pre-K at a public school, and she told me it was a free program. "It's free?" I said. I didn't realize that Florida (where I live) has state-funded pre-K. This means I can take my son to a public preschool after he turns 4 and not pay a single dime.
I took a couple of deep breaths, had a glass of Pinot, and dove headfirst into Google. I needed more statistics and some info. After reading numerous articles and multiple studies, I had a good understanding of preschool and how it could benefit my child. But I wasn't quite convinced. I wanted to speak to an actual person, someone who could give me a personal account of how impactful preschool could be. So I phoned Charlsie McElroy, my cousin who teaches first grade, and her mother (my aunt), Dr. Jobeth Bird. Dr. Bird is a retired elementary school principal with a 32-year-career in the field of education. They both gave me their professional opinions on how beneficial preschool can be and why I should strongly consider it for my son.
Here are some of the major pros and cons when considering preschool for your child.
Pro: They will learn to socialize better and share.
I take my son on a lot of playdates. We regularly attend the library for story time, the waterpark (during season), Chik-fil-A's playground, and even Gymnastics Plus for the preschool jam. But he only engages with one or two kids a day. In preschool, they spend four hours a day with 10-20 other kids their age. They will…