The Most Powerful Thing You Can Say to Another Mom
Latest posts by Trending Stories (see all)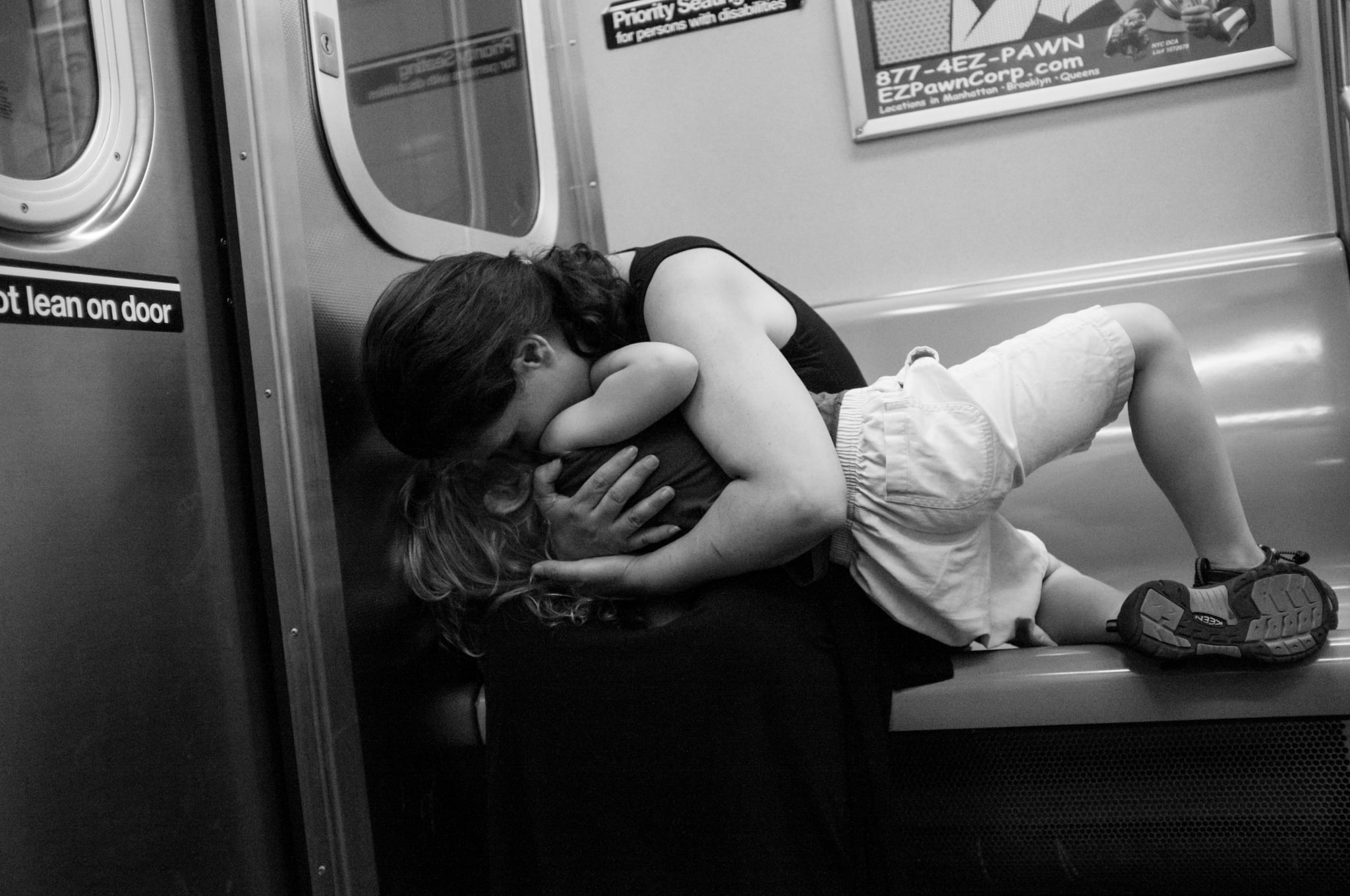 A few weeks ago, one of my dearest friends lost her 21-month-old daughter forever when the sweet baby girl died unexpectedly and suddenly. My friend and I live on opposite sides of the country, so I took a trip to visit her for this past weekend. Admittedly, I was a nervous wreck about what I was going to say to her and her husband. How was I going to find the words to comfort them? How would I avoid saying the wrong things? I wanted to find perfect words, and, as I am a writer, words happen to be one of the few ways I truly know how to express myself.
Except I was at a complete loss over her loss. Having two healthy children at home, I felt I couldn't truly relate to her pain, so how on earth was I going to be able to comfort her during a situation that I have very little experience in? Armed with a pocket full of Bible verses and a slough of rehearsed things to say, I walked into her home and could never in a million years have foreseen the life-altering and powerful words that would be spoken between us during our time together. Except the words came from her, to me.
From her. To me.
That's right. My friend, who at this point is proving to be one of the strongest people I know, said something during her time of grief that will forever hold a spot in my heart. It was a phrase so simple, yet it has hit a chord deep inside of me. As she was describing the events leading up to the death of her daughter, she tried to express to me her complete heartbreak as she held her sweet child in the hospital during the minutes and hours after she died. Describing the time only as her worst nightmare, she said to me with tears rolling down her face, "You're a mom, you know."
You're a mom, you know.
This phrase took my breath away — as well as any composure that I had managed to keep together up until then. Because it was at that point, with that phrase, that I was able to start to understand the magnitude of her sorrow. Sure, I was completely heartbroken for her before, as death is difficult for anyone. But I'll admit that I didn't fully understand my role as her friend or as a fellow mom. See, all this time I had been looking in the wrong places for the perfect thing to say to her while I should have just looked at our simplest bond: motherhood. And while I have not experienced the pain that comes along with losing a child, I do understand the joy that…