This New Nursing Bra Promises to Solve Your Pumping Problems Too
Eat sleep repeat. I've lived in my nursing bra for the past week so thank goodness it's cute + comfy. @OllieGrayBras https://t.co/2im45OJ7DR pic.twitter.com/vNFSfJI34l

— Desiree Siegfried (@DesHartsock) October 28, 2016
Nursing bras and pumping bras (and breast pumps, for that matter) are many women's least favorite things about early motherhood. Nursing bras are generally ugly, not supportive enough, and annoying to unlatch and relatch. Pumping bras are also generally ugly, not supportive enough, and annoying to take off and on.
I know firsthand how lacking the market is for these products, having gone through multiple brands and styles of both after the birth of each of my children. For a combined total of 17 months, I had no choice but to wear various iterations of terrible nursing and pumping bras with elastic straps that stretched out, cups that pooched on the sides, and clasps that magically unlatched when I don't want them to. And don't even get me started about what a nursing mom is supposed to wear to work out!
So when a friend sent me the link to a Kickstarter campaign for The Anywhere Bra by Ollie Gray, which promised to be the "first combination maternity, breastfeeding and pumping bra that perfectly marries style, function," I immediately pledged $40 and forwarded the link to my pregnant friends. So what is this "revolutionary" bra all about?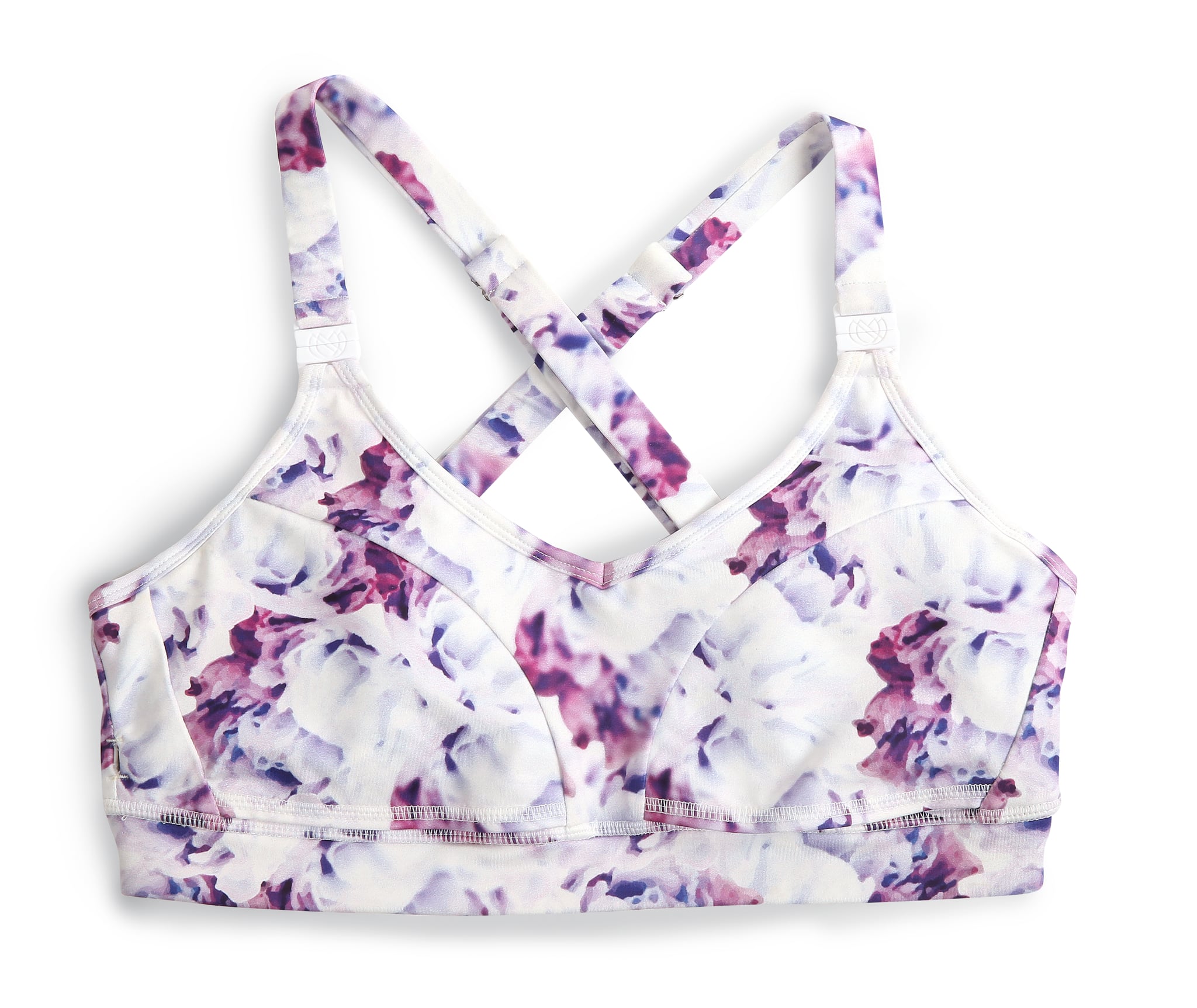 It Solves Both Nursing and…