What Do I Need to Know About My Child Starting Kindergarten?
Latest posts by Trending Stories (see all)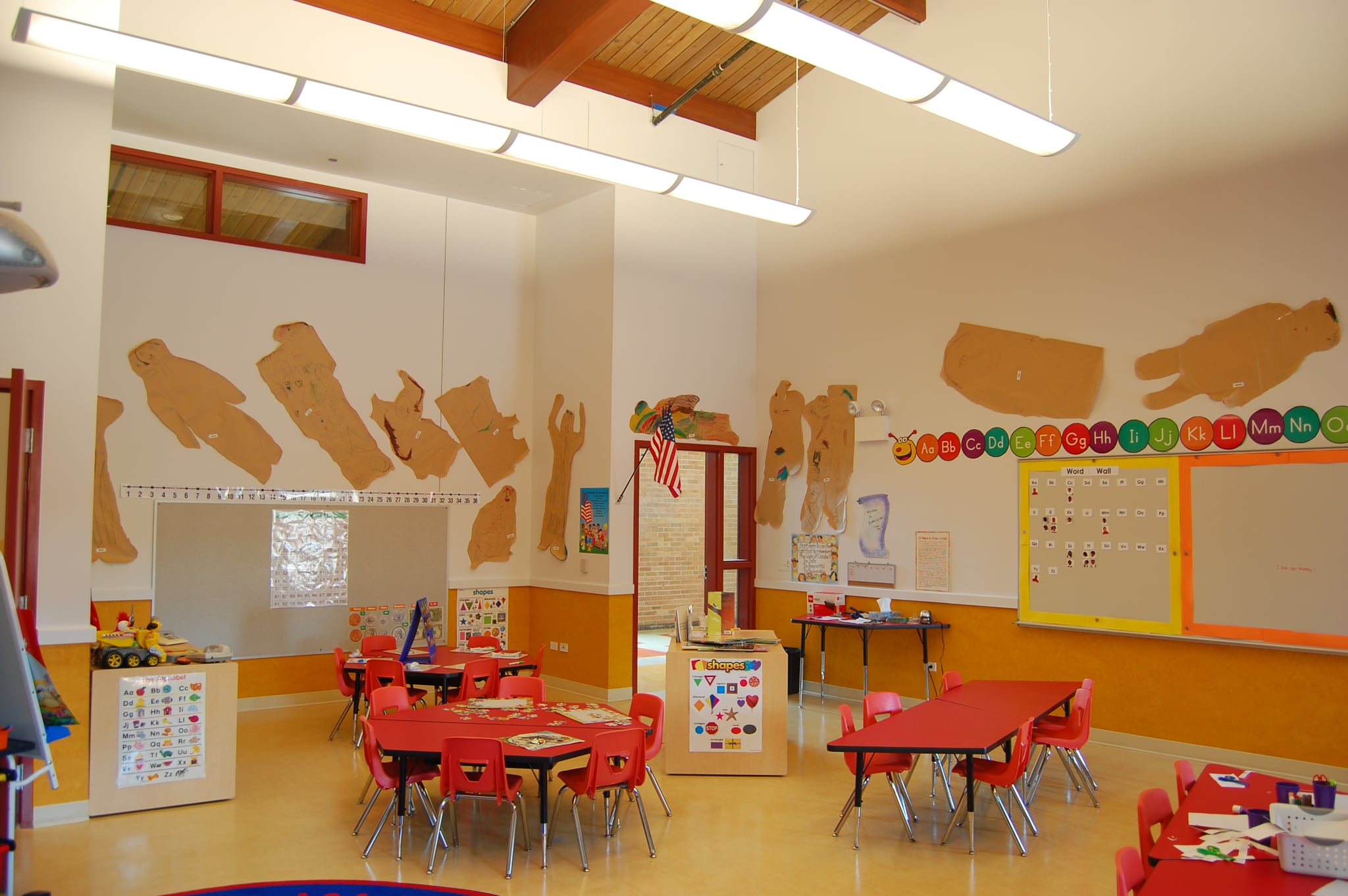 For the baby boomers and early Gen Xers, kindergarten was less about academically challenging children and more of a way for kids to socialize. The theory for a long time was that kindergarten was a way to get kids prepared to learn the "real stuff" later.
Now, kindergarten is more like first grade. "With a lot of children going to preschool, the pressure is on for schools to provide advanced standards while at the same time acknowledging that a lot of students are not getting the same," Suzanne Hess, a 25-year veteran teacher who taught predominantly in kindergarten classrooms, tells POPSUGAR.
Certainly this is a special time in a child's life where a lot of fundamental developments are happening. Since parents put a lot of pressure on what children can accomplish during kindergarten, there are some things Hess wants parents to consider.
1. Think about ways to get your child ready.
Regardless of whether or not a child has gone to some form of preschool or was homeschooled, Hess insists that there are some basic skills that will help when starting school. "It would be nice if a child can write their name, can recognize colors, enjoys story time, recognizes some letters, and has some experience with scissors," she began.
However, it's not all about academics when talking about whether or not a child is ready for kindergarten. "Along with academic readiness, parents should also look to see behavior readiness. Things like being able wait for turns, sharing, tolerating disappointment, and being comfortable in a new setting are also important when determining school readiness," Hess maintains.
2. Despite readiness goals, teachers expect a range of skills.
"Parents should understand that the class will have students from all socioeconomic and language-speaking families," she started. "Some children may have none of the experiences to display readiness, to no fault of their own." Socioeconomic disparities aren't the only reason children will have marked differences in their abilities; age also plays a factor.
"Children…